SFL Worldwide now introduces a great economical feature "Ship Smart" for our regular customers, who can avail many sets of benefits for their regular shipping needs. SFL negotiates shipping rates with high-end carriers reserved for major corporate ventures with the tremendous volume we handle and provide our customers with regular shipping needs with plethora of benefits.
If you are a regular shipper you should go for our Ship Smart service, by this you can save a whole lot of money, instead of paying regular shipping amount now you can avail the best discounts with Ship Smart. Customers who already have business or commercial accounts with various other carriers have seen tremendous savings by switching to Ship Smart.
Save up to 60 % on your domestic and international shipping charges.
Compare real-time rates as well as delivery time for all our carriers.
Select the best carrier for each shipment based on the cost and delivery time.
Only one account with SFL Worldwide to unleash our wholesale pricing with all major carriers.
Single point of contact, once you open an account with SFL worldwide you will be assigned a single point of contact across the board regardless of the carrier you ship with.
Easy communication.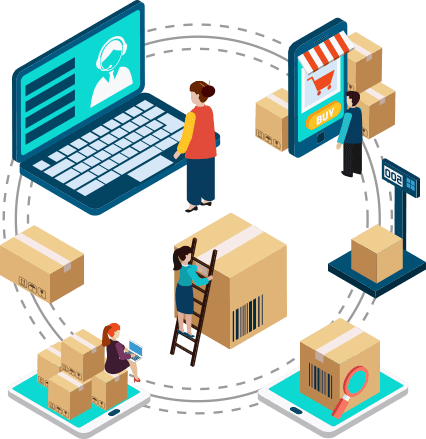 Who is Ship Smart designed for?
This service is designed and developed for anyone or any business that ships regularly within the country or worldwide and would like to save on their shipping expenses.
Some of the major lines of business who use this service are:
Wholesaler & Retailers
Fulfillment Centers
E-Commerce Website
Attorney & Lawyers
Accounting Firms
Real Estate Realtors
Auto Dealers
Freight Brokers & Forwarders
Our network includes major carriers and airlines to ship your next package within USA or worldwide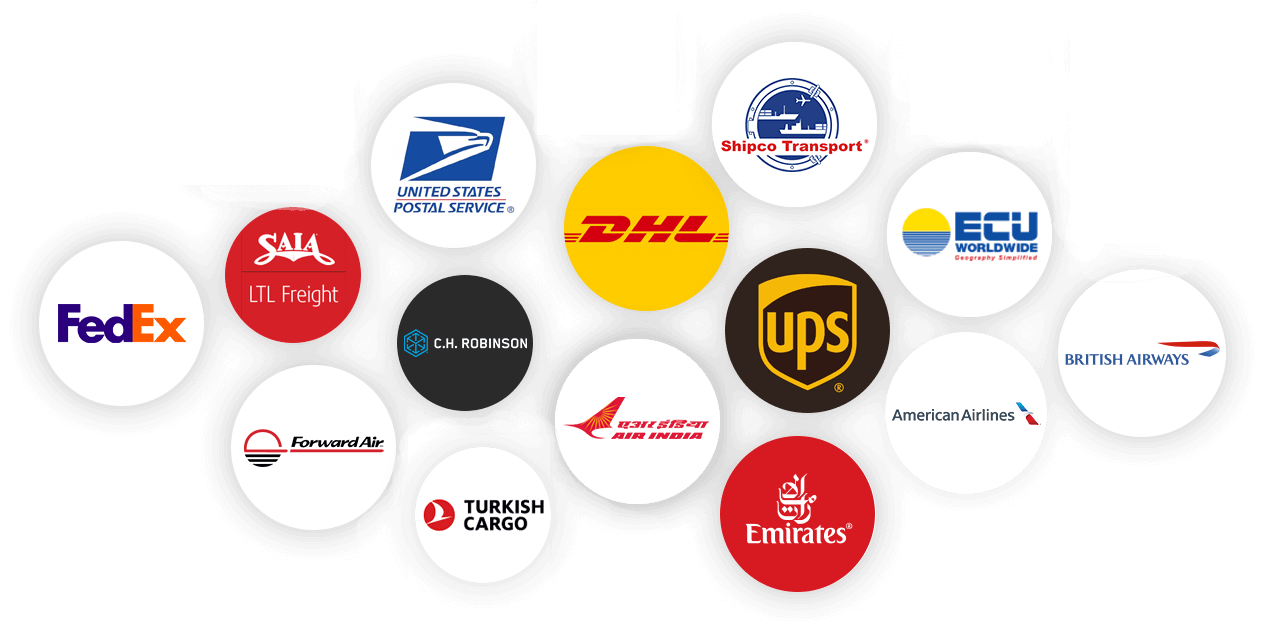 Start Saving Today for Free
Register for Ship Smart today and get the access to the best-discounted price for
your shipping needs across various carriers.
No minimum requirement | No Credit card | No contact
Don't Just Take Our Word For It