Moving & Shipping to Nepal made Reliable & Affordable
We specialize in door-to-door shipping & moving to Nepal at the most affordable rates on the market. Get online quote and save up to 70% on shipping to Nepal
Please select shipment content
When it comes time to move or relocate to Nepal, you want a reliable partner to help you through the process and advise you on how to execute the move with minimal inconvenience. We are the right partner for you! We can help you with your shipping or moving to Nepal process and make it as easy as possible for you and your family. Our comprehensive suite of moving and shipping to Nepal solutions combined with our best-in-class customer support will provide you with the best shipping to Nepal in the industry.
USA to Nepal Shipping Options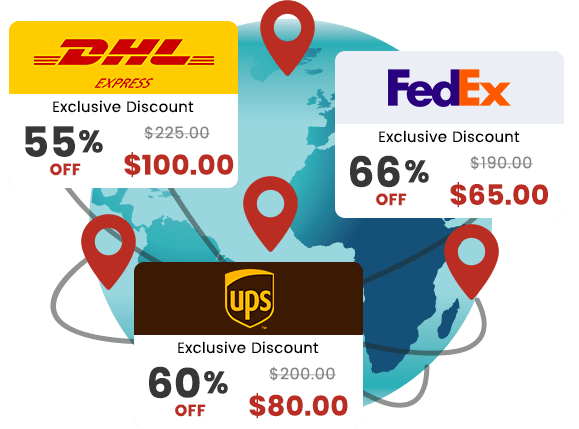 Transit Time
Tracking
Insurance
Door Delivery
Custom Duty
Envelope

$35.00

2-4 Business Days
5 Lbs.

$65.00

3-5 Business Days
25 Lbs.

$165.00

3-5 Business Days
Envelope
0.5 Lbs.
Box
5 Lbs.
Box
25 Lbs.
Rate
$35.00
$65.00
$165.00
Transit Time
2-4 Business Days
3-5 Business Days
3-5 Business Days
Tracking
Yes
Yes
Yes
Door Pickup
At Additional Cost
At Additional Cost
At Additional Cost
Door Delivery
Yes
Yes
Yes
Delivery Confirmation
Yes
Yes
Yes
Custom Duty
Included
Excluded
Excluded
Finding a shipping to Nepal partner that you can trust has always been hard. Logistics isn't an easy industry to be in, but we have found success time and again for our clients and have made it easier than ever to pull off a move to Nepal in the easiest way possible.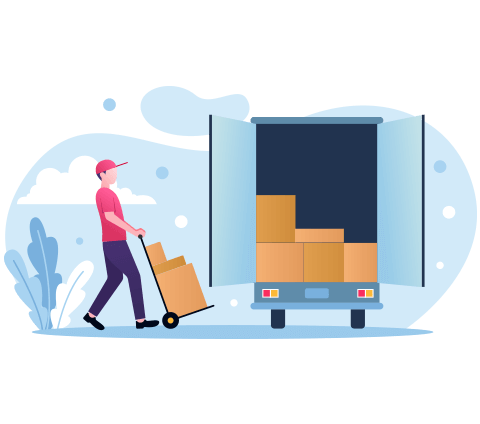 We are known for providing the best logistical services for shipping and moving to Nepal. Shipping with SFL worldwide is very simple, just follow the below simple steps.
We'll Be Here the Whole Time
Working with SFL Worldwide for your shipping to Nepal needs is like calling a friend to help you move. Except, this friend is a large company with the resources to move all your belongings with ease to Nepal and any other destination you might need. We'll always be there for you from start to finish, like a friend.
24/7 customer support to help with your relocation questions
Comprehensive product suite to provide you with the services that you need
Countless resources for the knowledge that you crave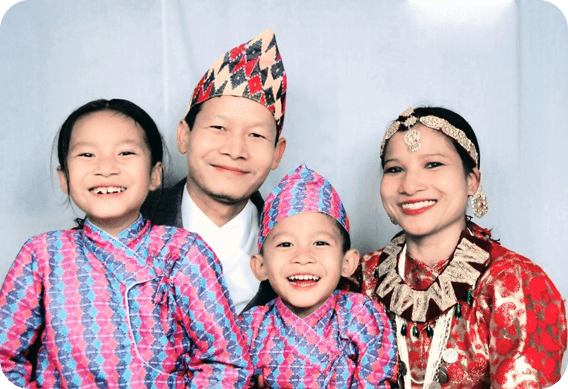 Moving Your Family to Nepal
Our moving and logistics services are perfectly designed to help you execute a move to Nepal whether you are an individual or a family. We know that moving can be a stressful time for you and your family, and that is why we provide an easy suite of services that make the process as simple as possible for you.
Customs Duties for Moving to Nepal
If you're worried about customs duties that could be imposed when moving to Nepal, then we are the perfect partner for you. We provide customized solutions that can help manage the customs process for your belongings. We make navigating the customs process in Nepal easy and painless so that your move to Nepal happens without delay. Read our vast knowledge base to learn more about customs duties in Nepal and how to deal with them.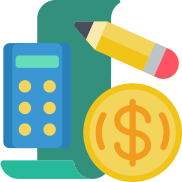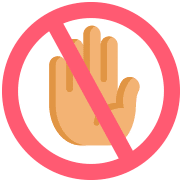 Prohibited Items Shipping to Nepal
When you ship to Nepal, you need to have knowledge of which items are prohibited. Each country has prohibited items, and to make it as easy as possible to ship to Nepal, we have compiled prohibited items into our resource center for quick and easy reference. With our guidance and knowledge, shipping to Nepal is made as easy as possible.
Frequently asked Questions
Don't Just Take Our Word For It