Relocating your home or office has never been so easy! Contact SFL Worldwide for your next hassle-free nationwide relocation for your home or office.
SFL Worldwide is freight forwarder, bonded and insured through Federal Maritime Commission.  In addition to being licensed freight forward with FMC, we are also licensed as a moving broker though the Department of Transportation.
SFL Worldwide has the capability of negotiating on behalf of our customers with the highly reputed moving companies spread all across the USA by leveraging our volume. This, in turn, helps our customers in getting the ultimate moving services at nominal prices, that can't be contended by other moving firms in the country.
Either we will take care of your international relocation, or we'll be brokering your moving to a trusted moving company. Our rigorous pre-screening due diligence process for the movers we broker for your moving ensures that your relocation is free of any risks and is competent.
Our zealous team of client care executives and moving coordinators make certain that each and every item of yours receives the attention it deserves and is handled like it is our own. We even provide services that are tailored to ascertain your special needs are taken care of.
Why Hire SFL Worldwide as your Moving Broker?
For making your relocation process risk-free and satisfactory, we have a meticulous research and pre-screening process in place that is made up of the following steps

For the mover we pick for your relocation process, we check up on their safety record, their reputation that is certified by industrial watchdogs like Better Business Bureau, customer reviews, and complaint history if any.

Checking if the mover has a valid DOT# along with a valid operational authority from FMCSA (Federal Motor Carrier Safety Administration)

Making sure that the mover provides proper insurance coverages for cargo, property damage, and injuries.

Ensuring that a certified binding contract is provided by the mover for moving services, which, in turn, will protect your interest.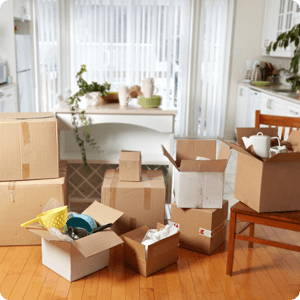 Residential Move
From moving mere boxes to the cargo of an entire house, SFL Worldwide is your best choice for your next inter/intrastate move. Positioned around your personalized needs, we can find a professional moving company who can either provide just transportation services or even full relocation services to aid you in your moving process. The full relocation service would include packing, loading, transportation, unloading, unpacking, and assembly of your furniture. You don't have to sweat a bit and let the moving company take care of the nits and grits.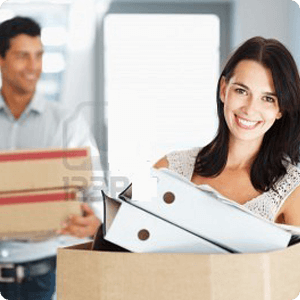 Commercial Move
In certain cases like office relocation, the process becomes a bit arduous as specialized packaging and handling might be required, along with compressed timeframes and overnight scheduling. With an array of experts who specialize in office and commercial relocations, SFL Worldwide provides one of the best Commercial Moving services in the market. With peerless technology and clever moving practices at our side, we provide a cluster of services like across town commercial moving, floor-to-floor moving, office moving, and interstate commercial moving. On top of all this, we also provide prepping services for overseas and cross-country moving.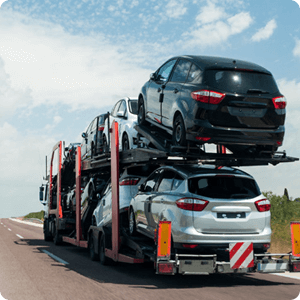 Auto Transport
In addition to our comprehensive list of solutions, auto transportation removes the stress associated with manually transporting cars, trucks, or motorcycles from one location to another. Throughout our 10+ years of experience, we have provided our customers with dependable and cost effective solutions for auto transportation. Our Auto Transport Coordinators work directly with our customers to help determine the right type of transport needed, based on the relocation requirements.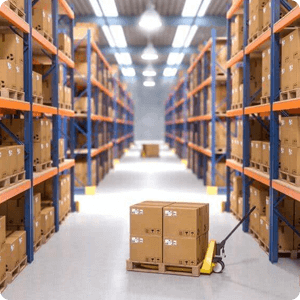 In-Transit Storage
SFL Worldwide has conjoined forces with the top storage companies in various areas to provide you with an option for storing your cargo for days, weeks, or even months. We have customized solutions that meet all your storage needs and more! Our gargantuan network of storage companies can take up every storage task, and pride themselves on delivering exemplary services that are a combination of arduous labor, and quality deliverance. This solid combination of value and service is impossible to find in today's world.
Our Full-Service Long-Distance Moves includes
Free On-Site or on-Phone Survey
Disassembly and Packing of household goods
Documentation with the Packing list and insurance options.
Loading & Transportation to destination
In-transit Storage
Unloading, Unpacking, and assembly of furniture
Removal of packing debris