Simple beginnings, Superlative Growth
Unlock low, competitive prices and save up to 70% off on all leading couriers, such as FedEx, DHL, and UPS for every shipping need.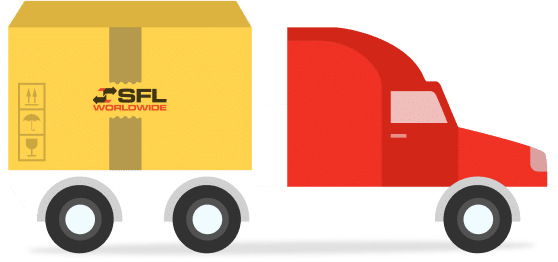 Get Quote and Save UPTO 70% on your next shipping

Please select from country

Please select to country
Your ideal shipping and moving partner
SFL Worldwide has been a family-owned logistics company specializing in moving and shipping services within the United States and around the world since 2005. We guarantee the best-in-class services you deserve from our global reach to our local, community-based presence. We are your trusted logistics partner for shipment via air, ocean, and ground; from household relocation to commercial import/export, we pride ourselves in providing quality services every step of the way.
SFL Worldwide started small out of our garage in 2005, a family-owned business under the name Ship For Less, which primarily provided local shipping services. Since then, we have grown and added services to meet our customers needs over the years. Due to our growing customer base, Ship For Less transformed into SFL Worldwide and now provides a full suite of global logistics services. SFL Worldwide is a household goods relocation company providing domestic and international relocations, auto transport & pet relocation. As a freight forwarder, SFL Worldwide provides commercial cargo consolidation & shipping services via air, ocean, and ground. As a global shipping provider, we ship a varied range from an envelope to Full Truck Load within the USA or worldwide. As a licensed NVOCC with Federal Maritime Commission (FMC), we have access to various shipping lines to offer our customers reliable services at economical rates.
Special access to exclusive pricing for our frequent and business shippers.

YEARS OF INDUSTRY EXPERIENCE
With over a decade of experience in the shipping and moving industry, SFL worldwide ships everything from envelopes to huge containers. With our dedicated and professional shipping experts, you get a truly hassle-free experience for all your shipping needs.

LICENSED, INSURED & BONDED
SFL is a licensed freight forwarder for shipping via air, ocean, or ground. Proudly offering ocean freight services and licensed under NVOCC by FMC, we can directly load shipments with airlines as an IAC with TSA.

At SFL, we ensure to provide our customers with the best rates in the market and help save up to 70% on their shipping and moving needs. You get a dedicated team that guides you through the entire shipping and moving process with us.

While shipping with SFL worldwide, you can avail yourself of many benefits, including real-time tracking of your shipment, which gives you a clear idea of where your shipment is and how long it will take to get delivered.

SFL worldwide has an extensive network of logistics partners globally which helps us give our customers the best-in-class shipping and moving services at the most affordable rates in the market.

SFL Worldwide has been a reputed and trusted shipping service provider for packages and large-scale moves for years. With an A+ rating from the Better Business Bureau, SFL ensures safe and quality logistics to all our customers worldwide.
End-to-end shipping solutions
SFL Worldwide is convenient for every individual and adaptable to every shipping need with a commitment to provide end-to-end solutions.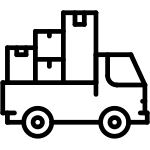 Domestic and International Relocation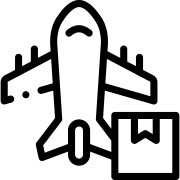 Domestic and Worldwide
Shipping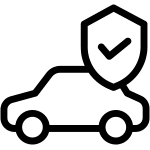 Auto
Transport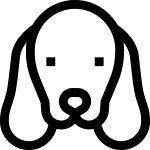 Pet
Relocation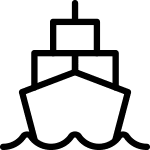 Origin & Destination
Services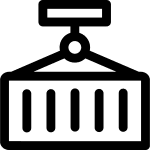 Nationwide Container
Haulage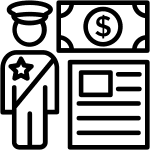 Customs Clearance - Household
and Commercial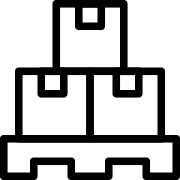 Commercial Freight
Forwarding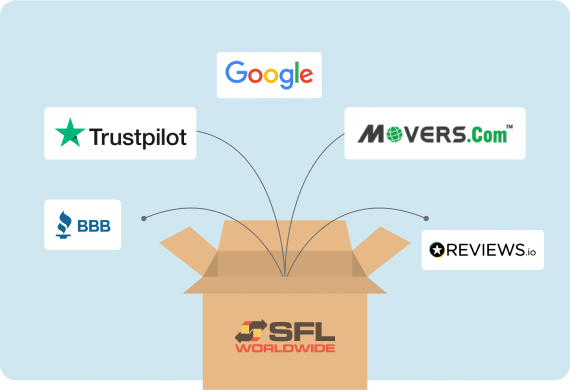 Our trusted reviews prove our care for
quality service!
At SFL Worldwide, our team of experts in moving and customs get you competitive quotes from highly reputed carriers in the industry to process your long-distance move.
Our trusted accreditations prove our care for
quality service!
At SFL Worldwide, our team of experts in moving and customs get you competitive quotes from highly reputed carriers in the industry to process your long-distance move.
Check Out Our Moving Blogs
Get Started Today for Free
Everything you need for professional-grade shipping + deep discounts from top carriers.
Don't Just Take Our Word For It
Srinath Jukanti
2022-12-07
Excellent service
srinivasa Kosuri
2022-12-06
Nice experience with SFL worldwide. Their sales rep in the US was very helpful, polite and answered all my questions patiently.
Excellent service, I send documents to home country at a very reasonable price, Highly recommend them for. customer support is very quick in turnaround. Great experience overall.
Used this to ship documents to India at half the price of FedEx and I am happy with the service!
Amazing and reliable service at very cheap price.
Omkar Kulkarni
2022-12-02
Documents shipped with SFL to Mumbai with 1/3rd price (End carrier- Fedex). Highly recommend. Thanks Ambuj.
Shanmugavel Balasubramanian
2022-12-01
I shipped four boxes to Small village near Pattukkottai, Tamil Nadu India. It came to my home as it is. No issues. Great service, tracking and delivery.
Used SFL worldwide for my shipping services to india. They did a great job and able to get the shipment done in 4 days through fedex. Definitely recommend.
Really happy with the service. SFL was more than 50 % discounted than any other courier services. Even the document got delivered really fast.
Deepak Datwani
2022-11-29
Excellent service. Sent few documents internationally from Dallas, reached in 3 days at half the price that regular couriers would charge. Very professional team.