The exponential surge in India's coronavirus infections over the past few weeks has swamped the Indian health care system. India has been seeing a lack of life-saving medical equipment like oxygen concentrators in recent times. The Indian Government has been aiding its citizens at the best capacity with all covid supplies. However, the number of cases is growing rapidly.
We at SFL worldwide are putting all our efforts to help India recover from this pandemic by shipping oxygen concentrators from the USA to India.
In this blog, we will guide our readers on how can they ship oxygen concentrators to India from USA. With the excessive demands on the requirements for oxygen concentrators in India, the Indian government has eased customs regulations to allow other countries in donating to its cause. This blog post will give you detailed steps on how to ship oxygen concentrators to India from USA.
A start-to-finish process on how to ship oxygen concentrators to India from USA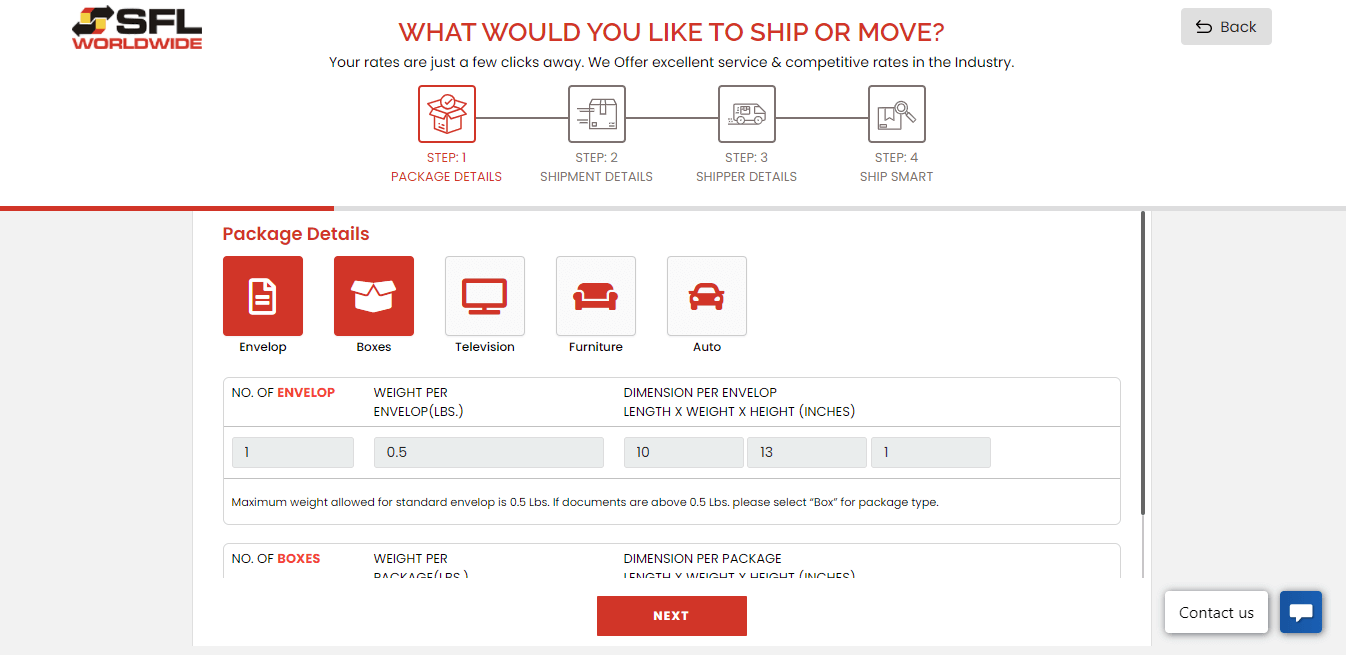 Once you have the shipping box weight and dimensions ready, you can log on to www.sflworldwide.com and get real-time shipping price quotes from various carriers (FedEx, UPS, and DHL) along with their transit time.
It is mandatory to have the box dimensions to get an accurate shipping rate quote as the chargeable weight of a shipment is higher than the actual weight or dimensional weight. For example, if the actual weight of your box is 35 Lbs. and dimensional weight is 50 Lbs, you will be charged for the one that is higher than the two, which, in this case, is 50 Lbs. Click here to learn more about chargeable weight.
Step 2: Schedule your shipment on SFLWorldwide.com
When you are ready to ship, you will have to schedule your shipment on www.sflworldwide.com. To schedule your shipment, you will need the sender and receiver information along with the package and payment details. Please make sure the receiver's name and address match KYC (Know-Your-Customer) documentation required for customs clearance.

Once you complete the scheduled shipment process, you will receive a prepaid shipping label along with a commercial invoice in your email. You would now have to print these documents from a regular printer and drop off your shipment at the nearest FedEx location. If required, we can also arrange for door pickup at additional pickup charges.
You will see a charge on the method of payment as provided by you at the time of booking your shipment. Once the shipment is received by the carrier, we charge according to corrections in the weight or/and dimensions.
Step 3: Customs Clearance in India
Once the shipment arrives in India, FedEx will contact the recipient via phone or email requesting to upload their KYC documents to the FedEx KYC website. For the KYC form, the recipient will have to provide a copy of two types of Government IDs like the Aadhaar Card, Passport, Voter ID, or PAN Card. Please make sure the receiver's information like the name and address provided while scheduling the shipment matches the KYC document.

Due to the covid pandemic, the customs duty charge is exempt for oxygen concentrators until July 31st, 2021. Integrated goods and services tax (IGST) is applicable at 12% of the value and must be paid by the receiver in India for quick process and delivery. Depending on Local FedEx requirements, IGST charges can be paid online or in cash to FedEx at the time of delivery.
Step 4: Door Delivery at Destination
Once a shipment is cleared by customs and IGST charges are ascertained and paid by the receiver, FedEx will deliver the shipment to your doorstep.

All FedEx service (FedEx international economy or FedEx international priority) comes with a standard door delivery service. In the event FedEx is unable to deliver depending on local conditions such as lockdown regulations and containment zones, FedEx may require the receiver to pick up the shipment from the local FedEx office.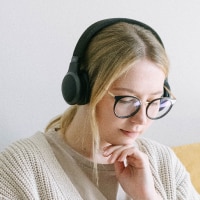 I'm Tammy Waller, a supply chain and logistics specialist with over 10 years of expertise. I've been an author and SFL employee for over 10 years.
As an author, I've been able to teach others. I love guiding users through supply chain and logistics operations.
I have substantial experience managing logistics operations, supply chain management, transportation, inventory management, and warehousing in shipping-moving and logistic services. I've worked on many worldwide logistics and supply chain projects, honing my abilities in negotiating rates, scheduling shipments, and managing vendors.