Get Quote and Save UPTO 70% on your next shipping
Please select from country
Are you planning to relocate? SFL Worldwide is here to guide you through your entire shipping process for a hassle-free experience. Avoid last-minute confusion and chaos with SFL's step-by-step relocation guide, and prevent the hassles and inconvenience of packing, moving, unpacking into a new location.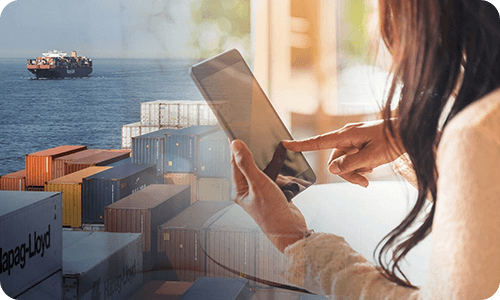 FIRST THINGS FIRST

Don't panic! Start by making preliminary decisions, such as determining your time frame and service requirements. If you are relocating at your company's request, you should evaluate your relocation benefits from your company relocation policy.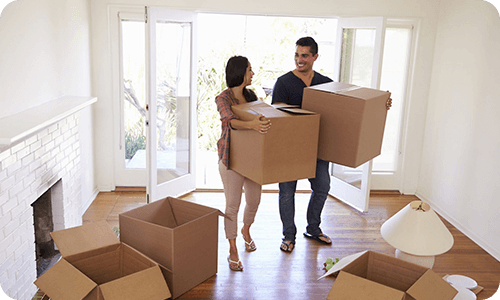 SHOULD IT STAY OR SHOULD IT GO?

Next, you should go through your belongings to figure out what you want to take with you (and when you will need it), what you want to put in the storage, and everything you need to dispose of before calling in the experts.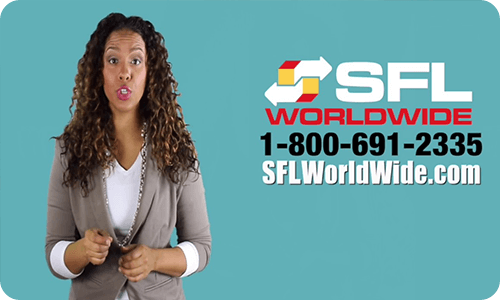 CALL IN THE EXPERTS

Having determined which belongings will come with you, contact your local SFL Worldwide consultant and seek their counsel on the list of items you plan to take with you. They help you determine how much volume your shipment converts to, which determines your shipping rates.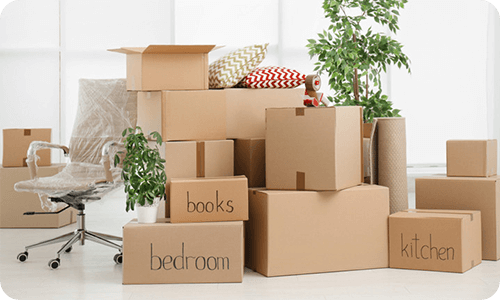 PROTECT YOUR BELONGINGS

After you and your consultant have decided the shipment volume, you should go through them again, but this time determining the value of your shipment. Once you've done that, you can fill out a valued inventory form to protect them under our coverage plan.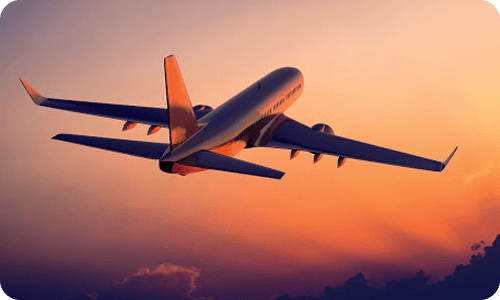 MAKE YOUR TRAVEL PLANS

Once you've set a date for your move, you should make your travel arrangements, including temporary accommodation in origin and the destination. SFL Worldwide can help you with this—ask your consultant for details.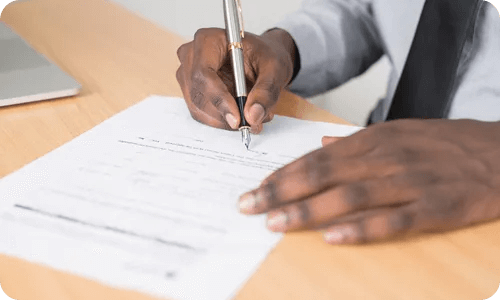 ORGANIZE YOUR PAPERWORK

You need to keep all your required documentation organized as soon as possible. This includes visa applications, passport renewals, customs forms, and change of address notices. Most importantly, hold on to the inventory form filled out in step 4. SFL Worldwide can offer assistance with all the necessary paperwork. Simply ask your representative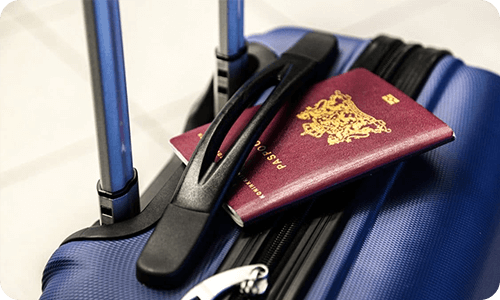 SET A LITTLE SOMETHING ASIDE

Before moving day, it is important to set aside all those items you do not wish to be packed in the shipment. This would include your passport and other important documents, tickets, money, and jewelry, among other things. The last thing you want is a crucial document stuck in transit when you need it!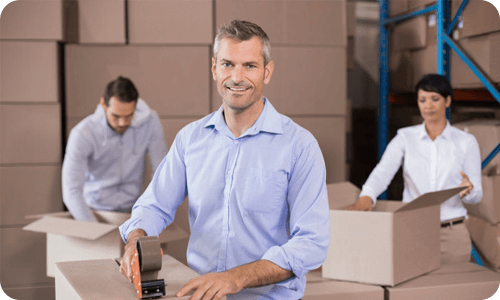 MOVING OUT

On moving day, you (or an authorized representative) must be there for the whole duration of the packing and loading. You would need to verify your belongings based on the packing inventory and be present to answer any questions the moving team might have.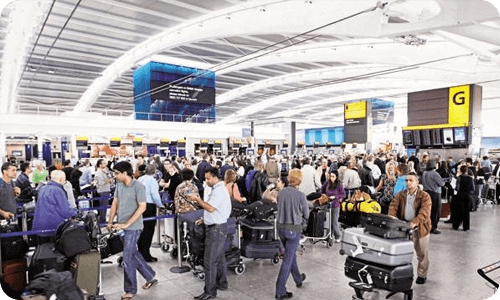 ARRIVAL AT DESTINATION

Once you arrive in your new home, contact your local SFL Worldwide consultant to arrange the delivery of your belongings and start getting settled as soon as possible. SFL goes beyond shipping and offers our assistance in finding homes for rent, schools, orientation tours, cross-cultural training, and more. If your move to your new home is delayed, SFL Worldwide can help you with temporary accommodation and storage and assist you in extending your protection accordingly. Ask your consultant for more details.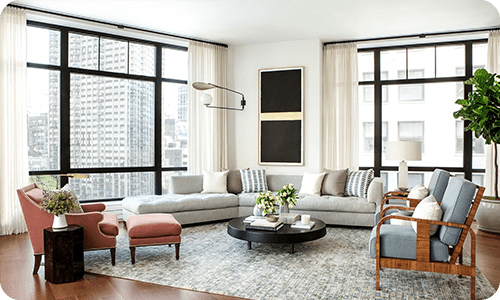 MOVING IN

Once you've selected your new house and made all the necessary arrangements, it's time for your delivery! Our expert moving team will ensure no confusion over where things go, thanks to our unique Color Coding System. After they have finished, they will even remove the packing materials left behind. Should you desire further settling-in, value-added services while you adjust to your new home, SFL Worldwide can also offer maid and handyman services to help turn your boxes into a home as soon as possible.
Don't Just Take Our Word For It
Nice system, very easy to use. Good followup.
Kaushal Kishore
2022-07-09
I used this service for the first time and extremely pleased. Staff very courteous, very prompt and I got the shipping label pretty soon after completing the details and making payment. Much better choice economically compared to going to the shipping company directly. Would highly recommend for anyone! So happy that I found SflWOrldWide using Google search !
Krunal was most courteous, knowledgeable., efficient and professional. Exceeded expectations.
I am really satisfied with the services provided by SFL. They have provided me all the updates regularly till my package was delivered
Excellent service ! I have submitted the query in website and received timely response. Utkarsh Rana called to follow up and clarify the query. I made the payment online and immediately received the shipping label. The package was delivered as per committed date. Highly recommended!
Best courier service.
SFL is much cheaper and reliable when it comes to international shipping, I have used their service couple of times for sending documents from USA to India.
Excellent service, I send documents to home country at a very reasonable price, Highly recommend them for. customer support is very quick in turnaround. Great experience overall.