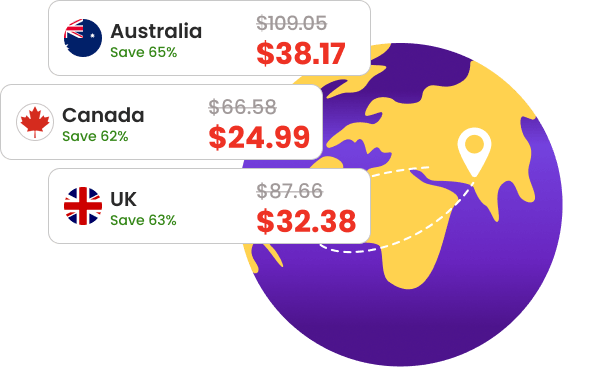 Shipping Documents Worldwide
Get access up to 70% discount with major carriers like FedEx, UPS, DHL, and more. No minimum shipping or contract required.
Get Quote and Save UPTO 70% on your next shipping

Please select from country

Please select to country
Are you looking to ship documents to overseas locations but don't know where to start? Shipping important documents is one of our most sought-after shipping services that businesses and individual customers use for document shipping sensitive information. This is why you need a shipping provider that you can trust for sending these documents abroad.
SFL Worldwide simplifies shopping for international document shipping prices with our instant rate calculator. This is an easy and efficient way to find the lowest prices for shipping documents internationally in seconds. When you book with us, you get instant access to our exclusive member discounts and high-volume pricing that can save you up to 70% off your next document shipping internationally.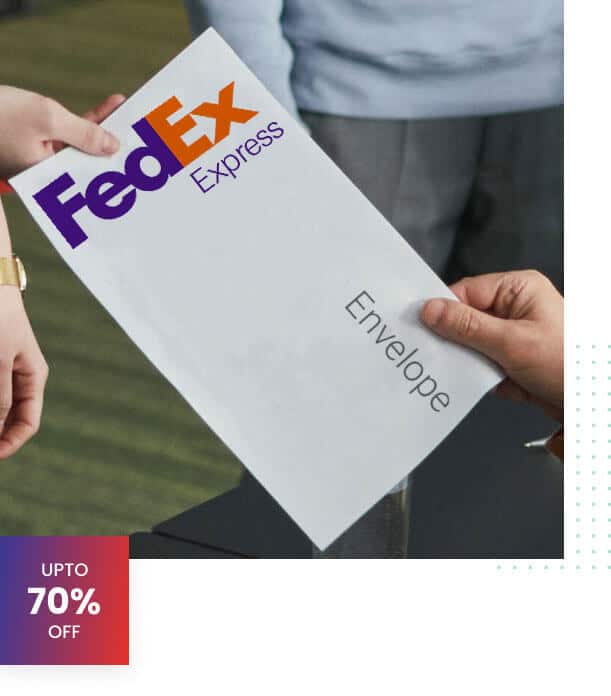 Why to Ship your documents overseas with SFL Worldwide
Safety and consistency are key to choosing the right delivery partner. SFL Worldwide works with some of the major carriers in the shipping industry and has an extensive network of local connections to help you with your international shipping document needs. Our shipping advisors understand simple to complex aspects of shipping and can guide you in the right direction.
Thanks to our special contracts with major carriers, we are able to offer our customers incredible discounts and special member-only pricing for UPS shipping documents or FedEx shipping documents that can save you up to 70% of your shipping costs – lower than booking directly with the carriers.
Finding the lowest and best prices for shipping documents is a time-consuming process. This is why SFL Worldwide has an instant rate calculator that gets you quotes from all leading carriers in seconds and even helps compare services making decisions a breeze.
Every booking made on SFL Worldwide has access to our expert shipping advisors who can guide you through the shipping process from documentation, packaging, and customs. So no more spending hours on the internet figuring out the right way to do things!
SFL Worldwide is all about making things easy for our customers. We offer free door pick-up and delivery services on almost all of our shipments. Tell us your requirements or ask your questions here. You can call us at 1-800-691-2335 with your queries.
How to Ship Documents with SFL Worldwide
Shipping documents are fairly quick and simple at SFL Worldwide. Follow the steps given below for a hassle-free shipping experience.
Schedule your shipment on our website www.sflworldwide.com with sender and receipt information along with package and payment details
Download and print a prepaid shipping label from any regular printer.
Drop off at the nearest FedEx at no extra charge.
Calculate rates to ship documents within USA and Worldwide
Tell us what, how, where, and when to ship your package and we'll show you your options by speed and rate.
Customs Duties When Shipping Documents Worldwide
There are no customs charges when shipping documents worldwide as long as your envelope contains only documents and other paperwork. Any non-paper item, such as keys, small gifts, keychains, jewelry, etc., will be subject to customs charges and unnecessary shipping delays. Our shipping advisors are always available to you to answer your questions and provide information on shipping documents worldwide.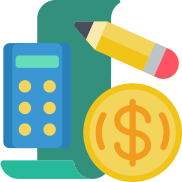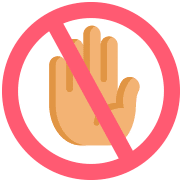 Prohibited Items When Shipping Documents Worldwide
SFL Worldwide has been a logistics provider for shipping and moving services since 2005. With our vast experience in the shipping industry comes extensive connections and access to low shipping prices. This lets us offer those incredible discounts to our customers when they book any major carrier, such as FedEx, DHL, and UPS, on the SFL Worldwide website.
Frequently Asked Questions