Shipping including Custom Duty
Door to Door | Tracking | Delivered in 3-4 Months
Moving to India or just want to ship your TV to your friends or family backhome, SFL Worldwide offer door to door shipping TV to India with Tracking, Insurance and custom duty package avaliable.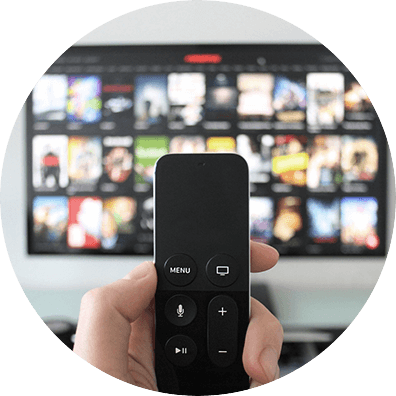 TV SHIPPING FROM THE USA TO INDIA
Are you planning to Ship TV from USA to India? We offer door to door shipping services to almost anywhere in India. We offer shipping services by air or ocean. Door to Door shipping with SFL worldwide come with door pickup, air or ocean freight, tracking, insurance and customer clearance process.
We specialize in relocation and have expect custom clearance agents to assist with complex clearance process for Television. If you are moving back to India and want to ship TV we can assist with custom clearance under Transfer of Residence process.
We offer Air and Ocean Shipping option. Air Shipping takes around 7-14 business days and shipping charges depends on shipping weight and shipping dimensions.
You can complete our online quote and we can provide you accurate air shipping quote. Our Ocean shipping take around 60-90 days and we offer flat rate shipping with our Ocean shipping option.
Depending on your screen size we offer door to door shipping charges excluding custom duties.

Door to
Door

Online
Tracking

Customs
Clearance

Standard
Transit Time

Damage
Insurance

Custom
Duties