Shipping including Custom Duty
Door to Door | Tracking | Delivered in 3-4 Months
Moving to India or just want to ship your TV to your friends or family backhome, SFL Worldwide offer door to door shipping TV to India with Tracking, Insurance and custom duty package avaliable.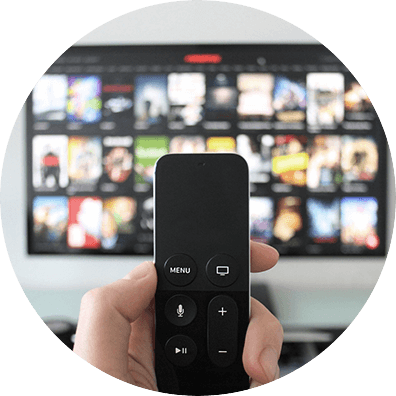 TV SHIPPING FROM THE USA TO INDIA
Are you planning to Ship a TV from the USA to India? Well, good news we offer door-to-door shipping services to almost anywhere in India. Door-to-Door shipping with SFL worldwide comes with door pickup, air or ocean freight, tracking, insurance, and customs clearance process. We specialize in relocation and have experienced custom clearance agents to assist with all the complex customs clearance processes for your television. If you are moving back to India and want to ship a TV, we can assist with customs clearance under Transfer of Residence process.
To ship your Television to India; all you need to do is schedule your shipment on our website and we will email you prepaid shipping label and arrange door pickup with one of our providers. If you buying TV online you can schedule your shipemnt and directly get TV delivered to our warehouse and get additional discount for warehouse to door shipping. SFL worldwide is your most reliable and economical solution for shipping TV to India.
Flat Rate TV Shipping to India from USA
Door to Door Ocean Shipping TV to India from USA
Are you looking to ship a TV to your friends or family back home? well, we are the right partners for your need. With SFL Worldwide you get door-to-door shipping service for your TV with some amazing features like tracking, insurance, and available customs duty packages. 
Standard transit time of 3-4 months; assuming no unforeseen any delays outside our control like Customs clearance, Port congestion etc.
Includes Door to Door Service. We will arrange pickup from your door in USA and provide door delivery in India.
Once you schedule your shipment on our website you will receive tracking number to track your shipment on our website 24/7
Flat rate shipping excludes customs duty; if you would like to pre pay customs duty please contact our office with Make and Model of your TV and we can advise you with customs duty package.
To avail Flat Rate TV shipping to India you will have to make sure you use manufactures box for Shipping your TV; if you repack TV in any different box other than manufacturer box than these prices will not be valid.
Includes Movers Liability up to $0.60 per Lbs. Additional insurance is available at additional cost.  To purchase additional insurance TV Crating is mandatory and crating will be charged additionally from $ 100.00 to $ 150.00 depending on size of your TV.
Our Standard rates includes door to door shipping, THC and Port Charges any other additional destination charges like Detention and Demurrage is excluded.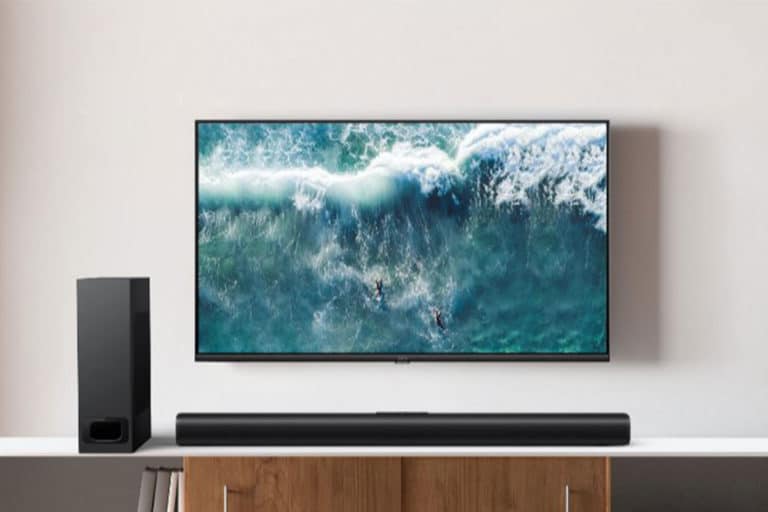 IS IT WORTH SHIPPING TV FROM USA TO INDIA?
This is one of the most frequently asked questions. There are a number of factors involved in deciding whether or not to ship a TV to India. Please review the below blog to understand what all you should consider when making such a decision.
An easy shipping process that is a breeze for anyone. Shipping to India with SFL worldwide is very simple, just follow the below simple steps.

Door to
Door

Online
Tracking

Customs
Clearance

Standard
Transit Time

Damage
Insurance

Custom
Duties
Frequently Asked Questions
Don't Just Take Our Word For It