Best in Industry Shipping & Moving Services to the UAE
As industry leader SFL provides reliable shipping & moving to UAE. Ship with SFL Worldwide & receive up to 70% discount with best-in-class customer service.
Please select shipment content
About Shipping to the UAE
For years, we have been providing world citizens with reliable shipping to UAE services. In that time, we have developed a robust set of shipping solutions and services designed to meet the needs of anyone looking to relocate to the UAE. With our product selection and team of logistics professionals, we'll make your move to the UAE as easy as possible and make sure it is less stressful.
USA to UAE Shipping Options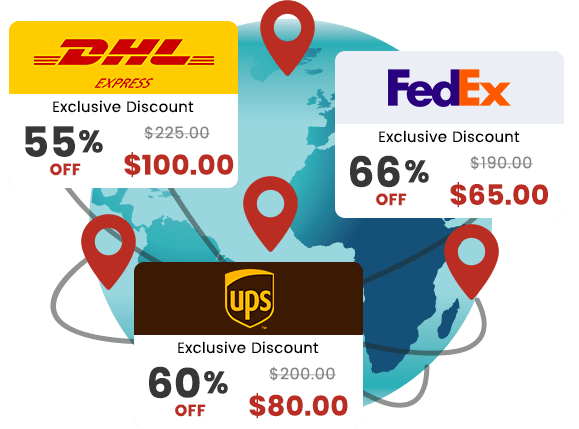 Transit Time
Tracking
Insurance
Door Delivery
Custom Duty
Envelope

$35.00

2-4 Business Days
5 Lbs.

$65.00

3-5 Business Days
25 Lbs.

$165.00

3-5 Business Days
Envelope
0.5 Lbs.
Box
5 Lbs.
Box
25 Lbs.
Rate
$35.00
$65.00
$165.00
Transit Time
2-4 Business Days
3-5 Business Days
3-5 Business Days
Tracking
Yes
Yes
Yes
Door Pickup
At Additional Cost
At Additional Cost
At Additional Cost
Door Delivery
Yes
Yes
Yes
Delivery Confirmation
Yes
Yes
Yes
Custom Duty
Included
Excluded
Excluded
If you truly want to get the most out of your move to the UAE, then you need to work with an experienced professional that has done it all. SFL Worldwide features some of the most comprehensive moving and shipping packages to the UAE and with years of experience, we are the right partner to guide you through your move or relocation.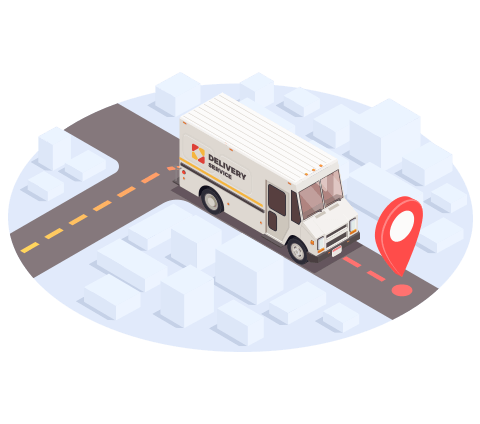 We have a robust content knowledge base to help our clients complete their moving and shipping in the easiest way possible. Shipping to the UAE with SFL worldwide is very simple, just follow the below simple steps.
If there's one thing that you need out of a shipping and moving partner, it's for them to be there for you through every step of the process. We are a customer-oriented shipping company that is hyper focused on making the moving experience as pleasurable as possible for our clients. If you want a partner that will be there for you every step of the way, then we are the right choice for you.
Customer-oriented approach to shipping
Easy-to-access customer support for questions and concerns
Knowledge base for easy consultation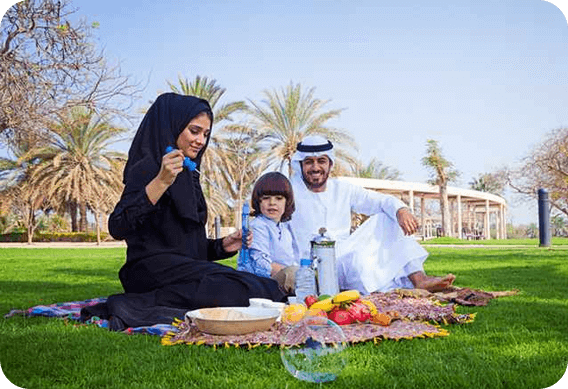 If you're going to be moving with your family to the UAE, then you need assurances that the company that you're working with understands the needs of families during the relocation process. We have been helping families move to the UAE for years and we can accomplish a stress-free move for you and your family.
Guide to Custom Duties to Pakistan
Each country has a unique set of rules when it comes to moving and shipping. The UAE is no different–but don't worry! We have all the knowledge and resources that you need to make sure that you are compliant with customs duties and the customs process when you move or ship to the UAE. Consult with our knowledge base to learn more about what you need to know when shipping or moving to the UAE.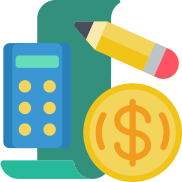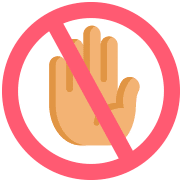 Prohibited items to ship to Pakistan
If you're moving or shipping is going to go well, then you need to be sure that you're not shipping anything that could be considered prohibited. Prohibited items vary by country, and if you want to know ahead of time what you cannot ship to the UAE, then consult our knowledge base. We'll provide you with guidance as to what constitutes a prohibited item and what you're able to ship to the UAE.
Frequently asked Questions
Don't Just Take Our Word For It