Dependable Shipments to Kenya with SFL Worldwide
Stop overpaying for your shipments to Kenya! Compare shipping rates and get your quotes under one roof with SFL Worldwide! SFL's logistics service helps you find the right quote and provides complete door-to-door service when shipping to Kenya.
Please select shipment content
Shipping to Kenya From USA
Who has time to shop around for quotes anymore? Getting quotes from multiple vendors is a hassle and time-consuming process. With SFL Worldwide, we have made shopping for quotes easier with the click of a button! Simply click on "Get Quote" and enter your details. We collect quotes from leading courier providers and compare quotes for you under one roof! Whether you're an eCommerce business that is shipping to your customers or sending a gift to your family living in Kenya, our team of logistics providers delivers your shipment with care and on time! Send your package with a cheap courier to Kenya right here on our website!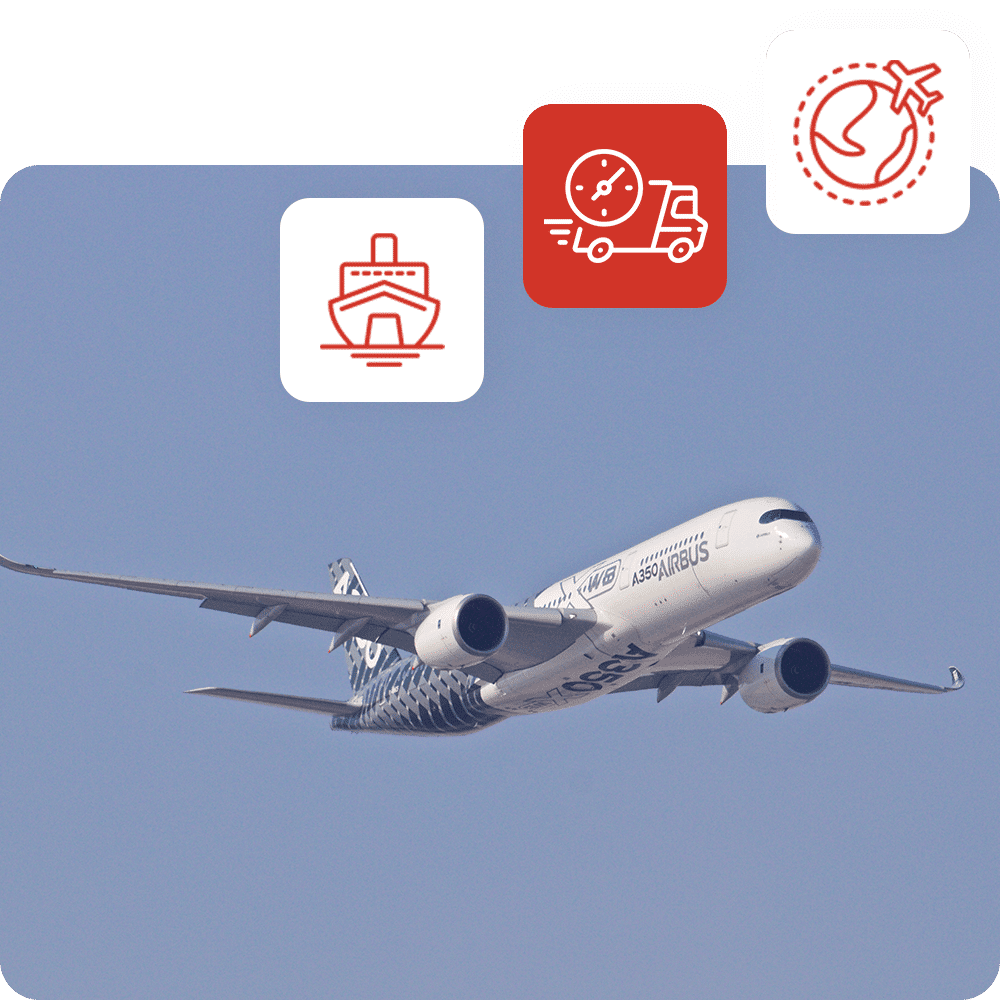 Ship for Less With SFL Worldwide
Did you know SFL Worldwide has partnered with industry giants such as FedEx, DHL, and UPS who provide us special discounted rates on a volume basis? This, in turn, allows us to provide you with a cheap courier to Kenya. With SFL Worldwide, you get reliable and trustworthy shipping that ensures your package on our ship from US to Kenya is delivered in a hassle-free manner! This is guaranteed regardless of your shipment type – be it for individual boxes or relocation purposes. Our trained and qualified staff will take you through every step and provide you with the necessary information when you ship from USA to Kenya. Whether you are sending time-sensitive documents or moving your entire family, we have you covered.
USA to Kenya Shipping Options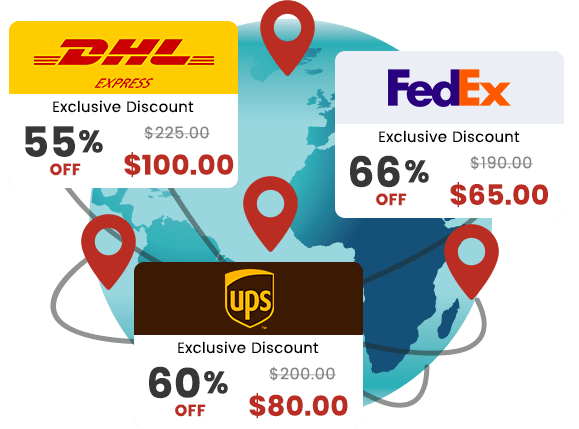 Transit Time
Tracking
Insurance
Door Delivery
Custom Duty
Envelope

$35.00

2-4 Business Days
5 Lbs.

$65.00

3-5 Business Days
25 Lbs.

$165.00

3-5 Business Days
Envelope
0.5 Lbs.
Box
5 Lbs.
Box
25 Lbs.
Rate
$35.00
$65.00
$185.00
Transit Time
2-4 Business Days
3-5 Business Days
3-5 Business Days
Tracking
Yes
Yes
Yes
Door Pickup
At Additional Cost
At Additional Cost
At Additional Cost
Door Delivery
Yes
Yes
Yes
Delivery Confirmation
Yes
Yes
Yes
Custom Duty
Included
Excluded
Excluded
International Shipping to Kenya
International Shipping is a tedious process that requires you to ship USA to Kenya according to local laws. Not doing so can delay your shipment or cancel it altogether! This is especially true when you are shipping from USA to Kenya by sea. At SFL, we have a comprehensive suite of solutions that will provide you with the cheapest shipping from USA to Kenya and supporting information on customs regulations. Get in touch with us for queries on Kenya shipping and a member of our team will connect with you to help you further!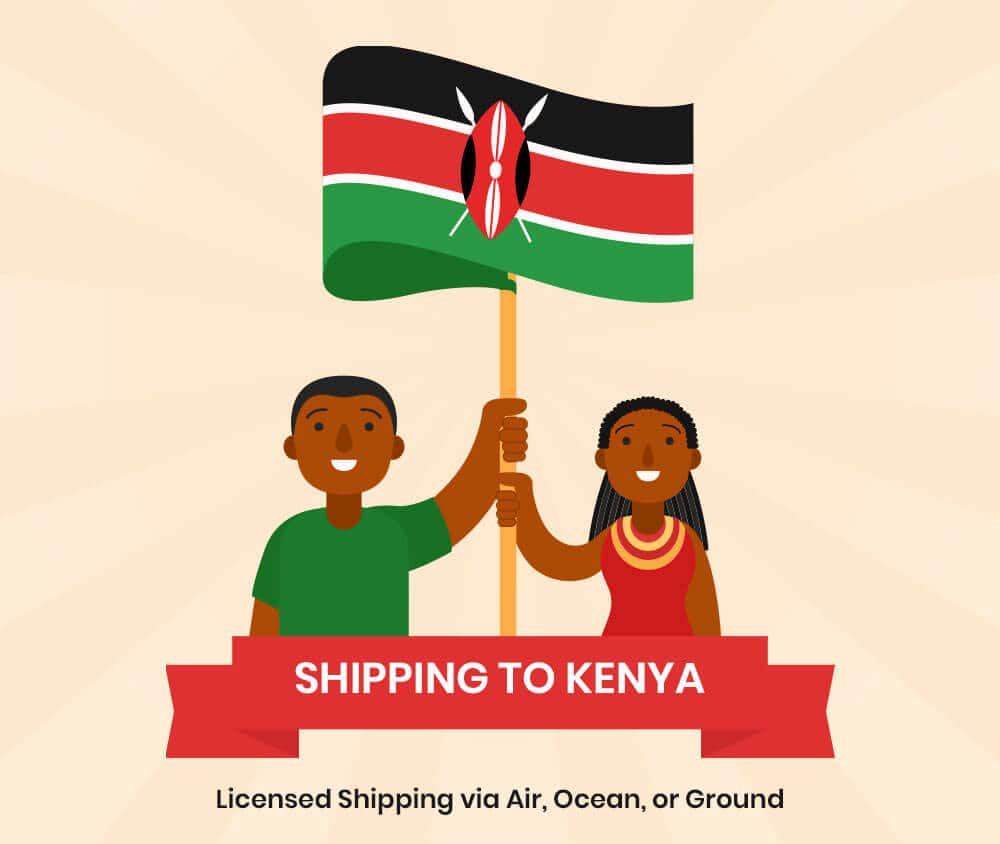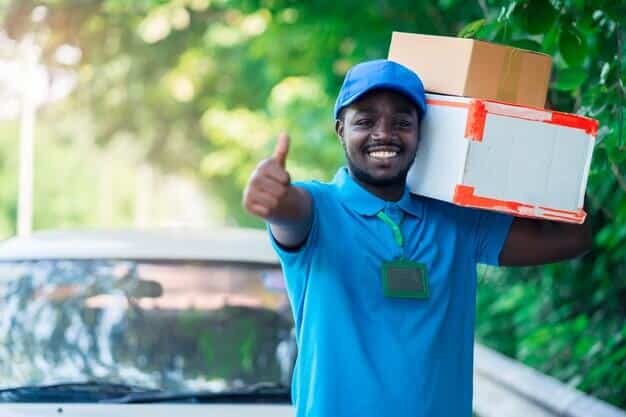 Fast and Cheap Courier to Kenya
Pay less for your shipment than you would with a direct courier! SFL Worldwide's user-friendly shipping calculator allows you to find the best rates when shipping to Kenya based on volumetric weight and the distance your package needs to travel. Find your shipping cost to Kenya by calculating volumetric weight which is the space your package will occupy on an aircraft, ship, or van. You can do it in seconds using our online calculator. Simply enter the length, width, and height of your package and get access to our discounted rates for cheap shipping to Kenya.
At SFL Worldwide, we are all about making your life easier. Shipping to Kenya is now only a few steps away!
Easy Shipping To Kenya From USA
Our process is simple and aims to make your life easier! We provide you with intuitive shipping calculators that help you calculate costs for shipping Kenya or moving to Kenya based on volumetric weight and CFT (cubic feet) within seconds! Kenya cargo companies have a unique way of dealing with international shipments which is why we at SFL Worldwide have partnered with moving companies in Kenya and shipping companies in Kenya to navigate local laws and customs regulations with ease. We have tie-ups with freight companies for all shipment to Kenya via sea.
Our comprehensive guide will help you learn how to ship to Kenya in a few easy steps. As with any country, there are certain regulations and laws for customs in Kenya. Thankfully, our team of experts in SFL can help provide that information so your package can be shipped on time without any delay!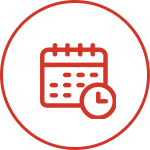 Flexible and Easy Scheduling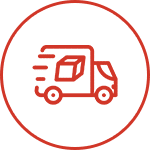 Reliable Shipping and Moving Services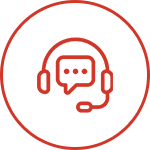 Customer Support for Your Needs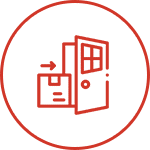 Complete Door-to-Door Relocation Services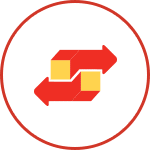 Moving Worldwide Since 2005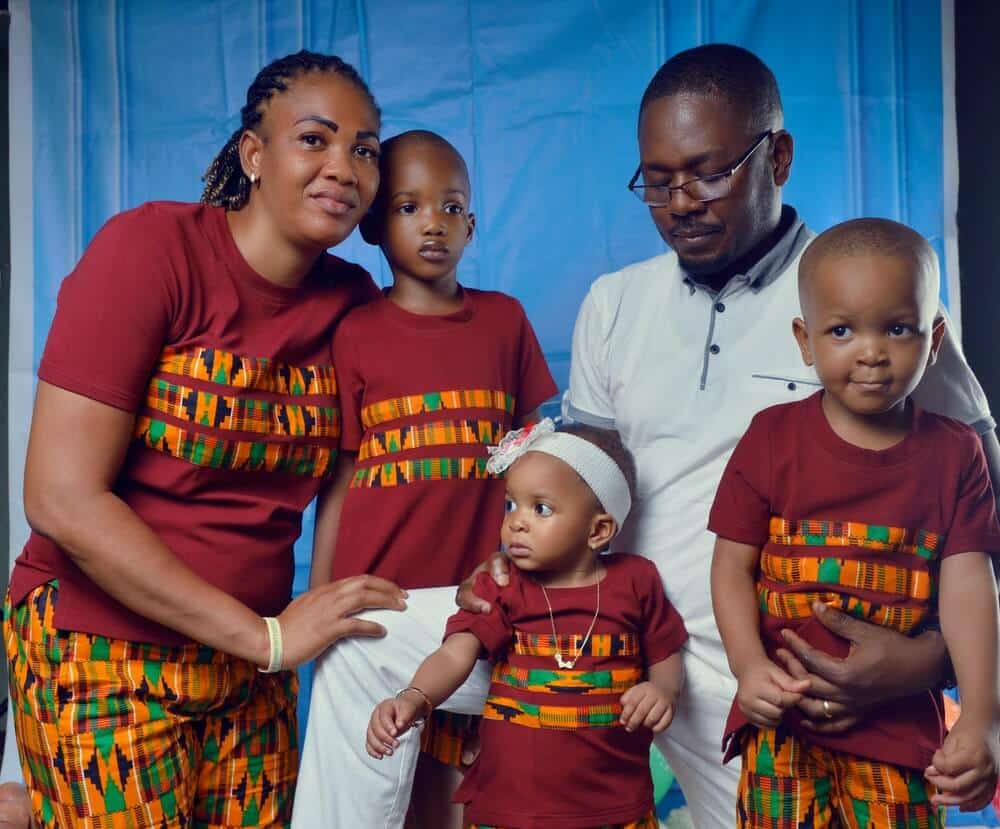 Whether you're moving your family or your entire business, SFL Worldwide provides you with the necessary support you need to execute a smooth international move. In addition to moving your belongings, we offer packing services to help you every step of the way! At SFL, we have multiple options from LTL (Less-Than-Truck) to FTL (Full-Truckload) for any size of relocation. Our professional moving crew provides white-glove door-to-door relocation services with multiple consolidation centers across the USA. Enjoy some of the lowest rates on the internet you can find when moving to Kenya.
Customs Duties When Moving to Kenya
Every country has its own customs laws and Kenya is no different. Understanding and abiding by these local laws is essential to shipping or moving your packages on time. Our booking agent will take away all the stress of figuring out what you need to do and help you navigate all this information for a hassle-free move. Our expansive knowledge base provides information on customs duties for Kenya to help you with your move.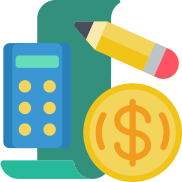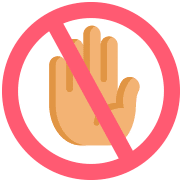 Prohibited Items When Shipping to Kenya
Kenya imposes strict import rules and regulations on items that are entering the country. Some items are either restricted or prohibited altogether in Kenya. Failure to abide can result in a shipping delay, additional fees, and confiscated belongings. Consult our extensive guide on the prohibited items when shipping to Kenya to ensure your shipping process is completed without a hitch!
Don't Just Take Our Word For It
Nice system, very easy to use. Good followup.
Kaushal Kishore
2022-07-09
I used this service for the first time and extremely pleased. Staff very courteous, very prompt and I got the shipping label pretty soon after completing the details and making payment. Much better choice economically compared to going to the shipping company directly. Would highly recommend for anyone! So happy that I found SflWOrldWide using Google search !
Krunal was most courteous, knowledgeable., efficient and professional. Exceeded expectations.
I am really satisfied with the services provided by SFL. They have provided me all the updates regularly till my package was delivered
Excellent service ! I have submitted the query in website and received timely response. Utkarsh Rana called to follow up and clarify the query. I made the payment online and immediately received the shipping label. The package was delivered as per committed date. Highly recommended!
Best courier service.
SFL is much cheaper and reliable when it comes to international shipping, I have used their service couple of times for sending documents from USA to India.
Excellent service, I send documents to home country at a very reasonable price, Highly recommend them for. customer support is very quick in turnaround. Great experience overall.