SHIPPING BOXES TO PAKISTAN
Only $ 3.00 per LBS.
Minimum 50 LBS | Door to Door Delivery | 3-4 Months Transit
Please select shipment content
SHIPPING BOXES TO PAKISTAN IS NOW A BREEZE
Make life simpler by comparing courier companies and getting your quotes in one place. Whether you're sending a care package back home or shipping for your eCommerce business, SFL is your one-stop solution for all things shipping and moving! Save up to 70% on shipping boxes to Pakistan!


Shipping overseas can be a complicated and expensive process. Shopping around for quotes to determine the right carrier for shipping boxes to Pakistan is not easy. This is why we at SFL provide sophisticated tools and technology to help you calculate shipping costs and compare carriers under one roof. No more browsing through a dozen websites before finding the right shipping service for your box!


At SFL, you can choose from a variety of options to determine the right shipping method from flat rate boxes to larger shipments for shipping your boxes to Pakistan. Once you determine the box for your shipment, you are provided with a complete door-to-door service that includes door pickup, ocean freight, customs clearance, and door delivery within 3-4 months of transit time via the ocean. For urgent shipments, we provide and recommend air shipping with a standard transit time of 7-14 days. Click here to get rates as low as $2.99 per pound. You can alternatively get a free online quote for any of our door-to-door services to Pakistan here.
Complete Door to Door Ocean Shipping to Pakistan
Unlike other courier providers, we believe in making your life incredibly easy. This is why SFL is one of the few providers in the world that offers complete door-to-door courier service from picking up your package until it arrives at your door. Our ocean shipping services are available to most locations in Pakistan and come with real-time tracking, excellent customer support, and customs clearance service.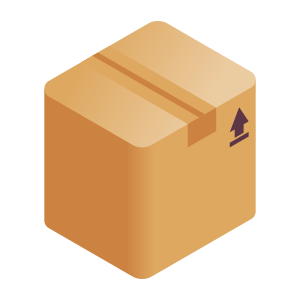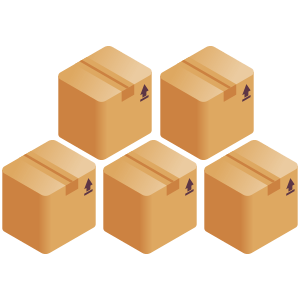 5 Large Boxes
$675
250 Lbs.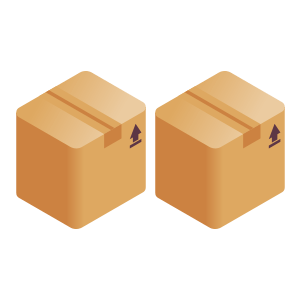 2 Large Boxes
$300
100 Lbs.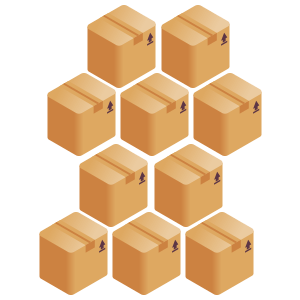 10 Large boxes
$1350
500 Lbs.
Total transit times are between 3-4 months, assuming there are no unforeseen delays such as issues with customs clearance and port congestions, etc.
Standard box dimensions are 18 x 18 x 24 inches. Prices are adjusted according to the size of the box.
Complete Door-to-Door Service which includes door pickup from your home or business in USA and door delivery in Pakistan.
A tracking number will be provided to receive real-time 24/7 tracking information on your shipment.
Our package includes movers liability up to $0.60 per lb. Additional insurance is available at an additional cost.
Customs duty is included for both non-electronic and non-commercial items.
Most household and non-commercial items are allowed for shipment. Please check out our prohibited items section to learn more about what is not allowed.
Our standard rate includes door-to-door shipping, THC, and Port charge. Additional destination charges such as detention and demurrage are excluded.
Shipping rates will vary according to the pickup zip code.
Guide to Custom Duties to Pakistan
Customs Duty is a tax, which is imposed on goods when they are being transported internationally. The purpose of Customs Duty is to protect each country's economy, residents, jobs, environment, etc., by controlling the flow of goods, especially restrictive and prohibited goods, in and out of the country.
You will be required to provide a commercial invoice when shipping to Pakistan from the USA. Some duties or taxes may be applied when your package is sent to Pakistan. You must provide contact details for the recipient in Pakistan so customs can contact them for payment.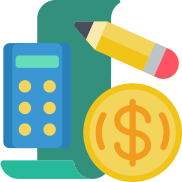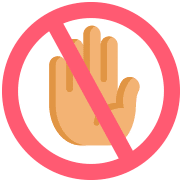 Prohibited items to ship to Pakistan
You should be aware of all the extensive import restrictions and prohibitions when you are looking to ship a parcel to Pakistan. To ensure that you are fully aware of your responsibilities and restrictions, we advise contacting us and reading up on customs. Items that are listed hereby such as electrical items, electronics, blank invoices, lithium batteries, passports, precious metals, and telecommunication equipment are prohibited. Furthermore, there are strict rules relating to the sending of personal effects regarding how they can be received in Pakistan and the required documentation.
Frequently Asked Questions
Don't Just Take Our Word For It
Srinath Jukanti
2022-12-07
Excellent service
srinivasa Kosuri
2022-12-06
Nice experience with SFL worldwide. Their sales rep in the US was very helpful, polite and answered all my questions patiently.
Excellent service, I send documents to home country at a very reasonable price, Highly recommend them for. customer support is very quick in turnaround. Great experience overall.
Used this to ship documents to India at half the price of FedEx and I am happy with the service!
Amazing and reliable service at very cheap price.
Omkar Kulkarni
2022-12-02
Documents shipped with SFL to Mumbai with 1/3rd price (End carrier- Fedex). Highly recommend. Thanks Ambuj.
Shanmugavel Balasubramanian
2022-12-01
I shipped four boxes to Small village near Pattukkottai, Tamil Nadu India. It came to my home as it is. No issues. Great service, tracking and delivery.
Used SFL worldwide for my shipping services to india. They did a great job and able to get the shipment done in 4 days through fedex. Definitely recommend.
Really happy with the service. SFL was more than 50 % discounted than any other courier services. Even the document got delivered really fast.
Deepak Datwani
2022-11-29
Excellent service. Sent few documents internationally from Dallas, reached in 3 days at half the price that regular couriers would charge. Very professional team.